Subspecialist training programme In Reproductive Medicine
Tailored two-year training programme in Reproductive Medicine for young clinicians specialized in Obstetrics and Gynaecology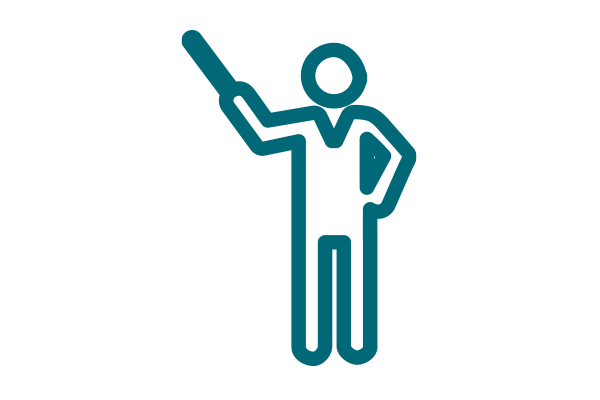 Prof. Antonio Pellicer
Prof. José Bellver
Dr. Antonio Requena
Prof. Juan Antonio García-Velasco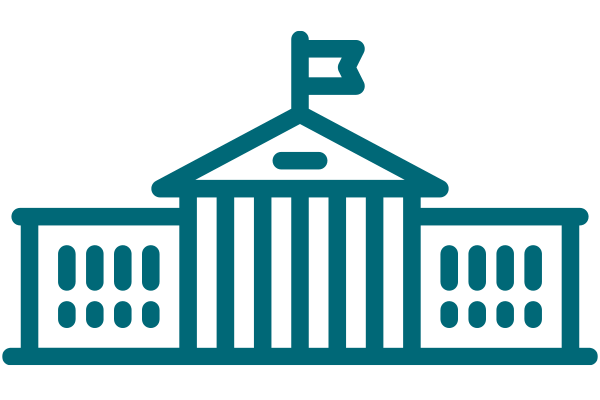 Accreditation: is supported or accredited by the following institutions:
· European Society of Human Reproduction and Embryology (ESHRE).
· European Board & College of Obstetrics and Gynaecology (EBCOG).
· University of Valencia.
· The candidate MUST be a specialist in Obstetrics & Gynecology.
· Candidates in the last period of specialization can be also considered.
· All the permission to work within the EU in clinical Medicine should be available.
· Languages: English and Spanish.
· Accreditation subject to satisfactory logbook completion of syllabus requirements and confirmation by assessors.
· Specific educational targets per training fellow.
· Formalised education timetable and assessment/feedback from tutors.
· Exposure to patient clinical management, reproductive surgery, IVF laboratory, endocrinology, andrology, psychology, genetics, pathology, early pregnancy, ultrasound imaging, statistics, research, legal aspects and hospital management.
· Attendance to workshops, patient management sessions and paper discussion roundtables at the clinic.
· Attendance to at least one ESHRE meeting within the 2 years.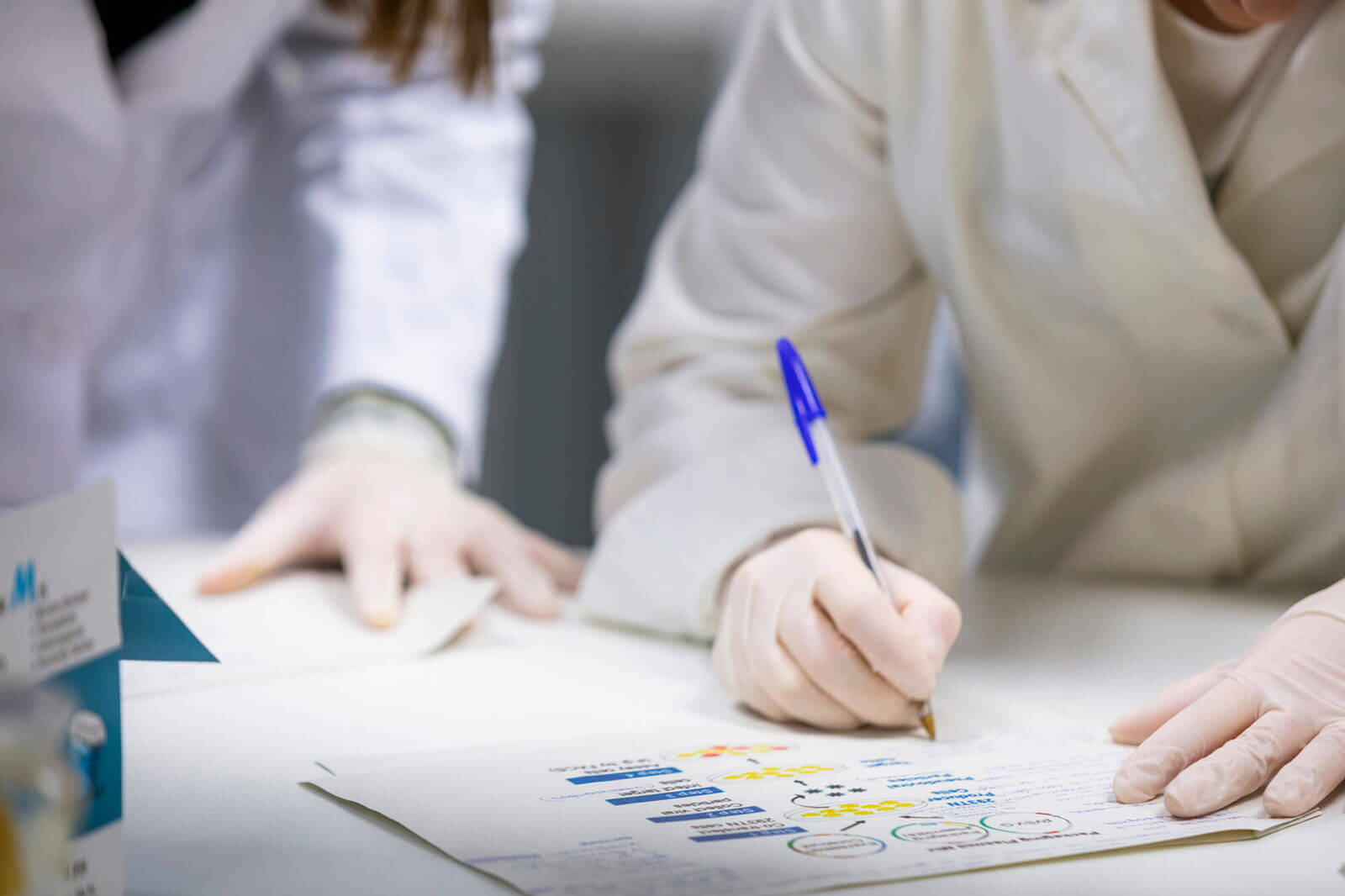 · A one-year full contract with the corresponding IVI Clinic for a total amount of which will include taxes and social security expenses.
· A second year funded with an extension of the contract or application to national or international research grants.
· Medical insurance: covered in contract.
Please, indicate on the subject line of your email: Fellowship ESHRE
· Completed Fellowship Interest Form
· Current CV
· Degree certificate
· Academic records
· Medical School scores or Dean's Letter/Medical School Performance Evaluation
· OBGYN Certificate or grades transcript if not completed
· Two reference letters (at least one letter should be from your current Program Director)
· EU working permit (if not EU citizenship)
· Current passport sized photo
· Cover letter
· There is a scholar position per year
· Application deadline closed. For more information: helena.garay@ivirma.com
· A selection Committee will evaluate the candidates and decide on October 15th, 2019
· The Committee will be formed by the IVI President; Chief Education Officer; Coordinator Fellowship Program