We are an educational institution specializing in reproductive medicine
We provide our students with the necessary knowledge to make a difference in the field of assisted reproduction
At IVIRMA Global Education we are committed to placing students at the center of our activity to offer them the best training and education in the field of Assisted Reproduction. They will be immersed in an environment marked by the excellence of our educational systems, which are always up-to-date, innovative and based on cutting-edge technology
Our vision at IVIRMA Global Education is to continue growing and to become a benchmark educational institution in the field of Assisted Reproduction at international level, through our focus on of innovation, research and education, maximizing our contact and relationship with other areas of the company.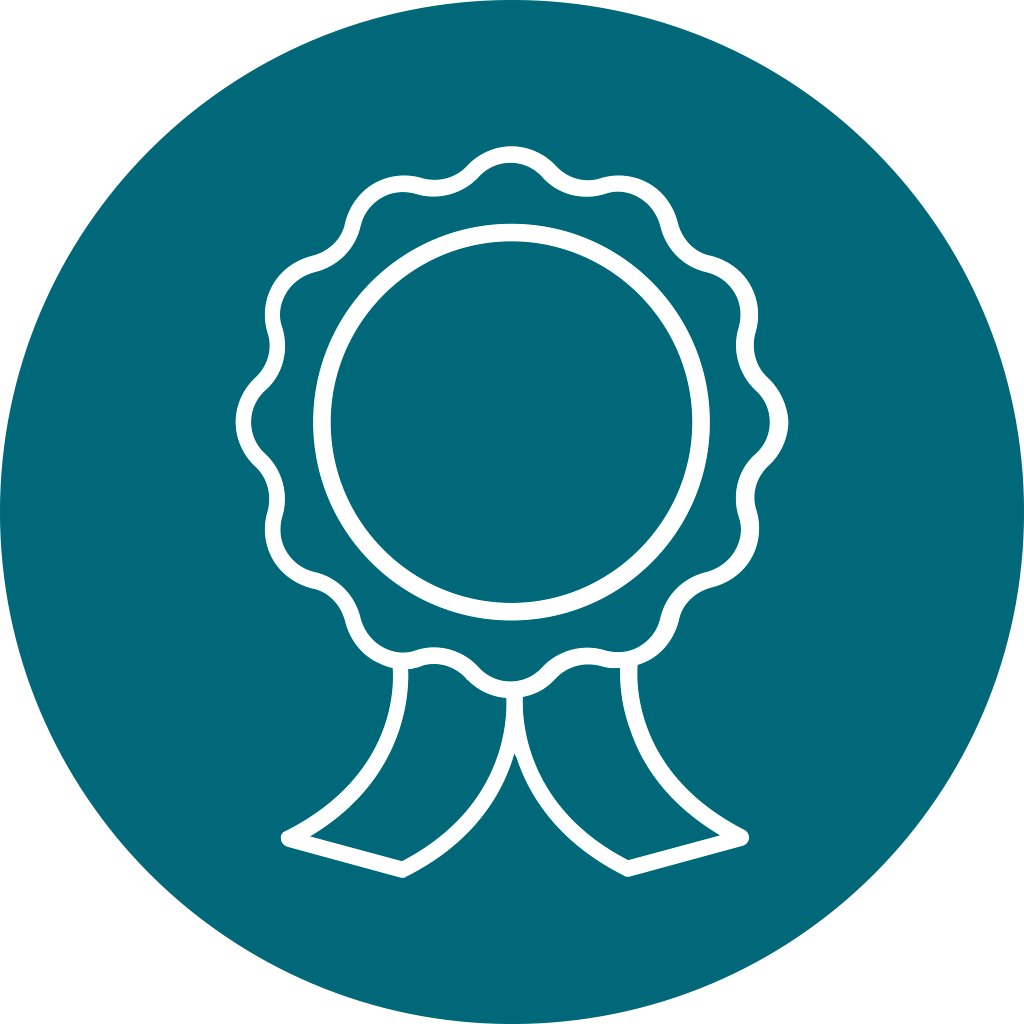 Backed by more than 20 years of experience in specialized education in this field, on which we have developed our core values.
Lecturers and Professors: Worldwide leaders in the field of Assisted Reproduction globally recognized for their good practices and scientific work.
Programs: Updated continuously and in line with the scientific and technical developments leading to high specialization.
Decentralization of our education and training: Our methodology differs based on the needs of our students.

We offer online training, to make it easy to access our programs from anywhere in the world, to enable you to seamlessly combine your education with your professional commitments. We also offer classroom training at our clinics, with the specialists and the laboratories close at hand. Furthermore, the IVI Learning Center is the education and training centre that welcomes students to study specific classroom courses.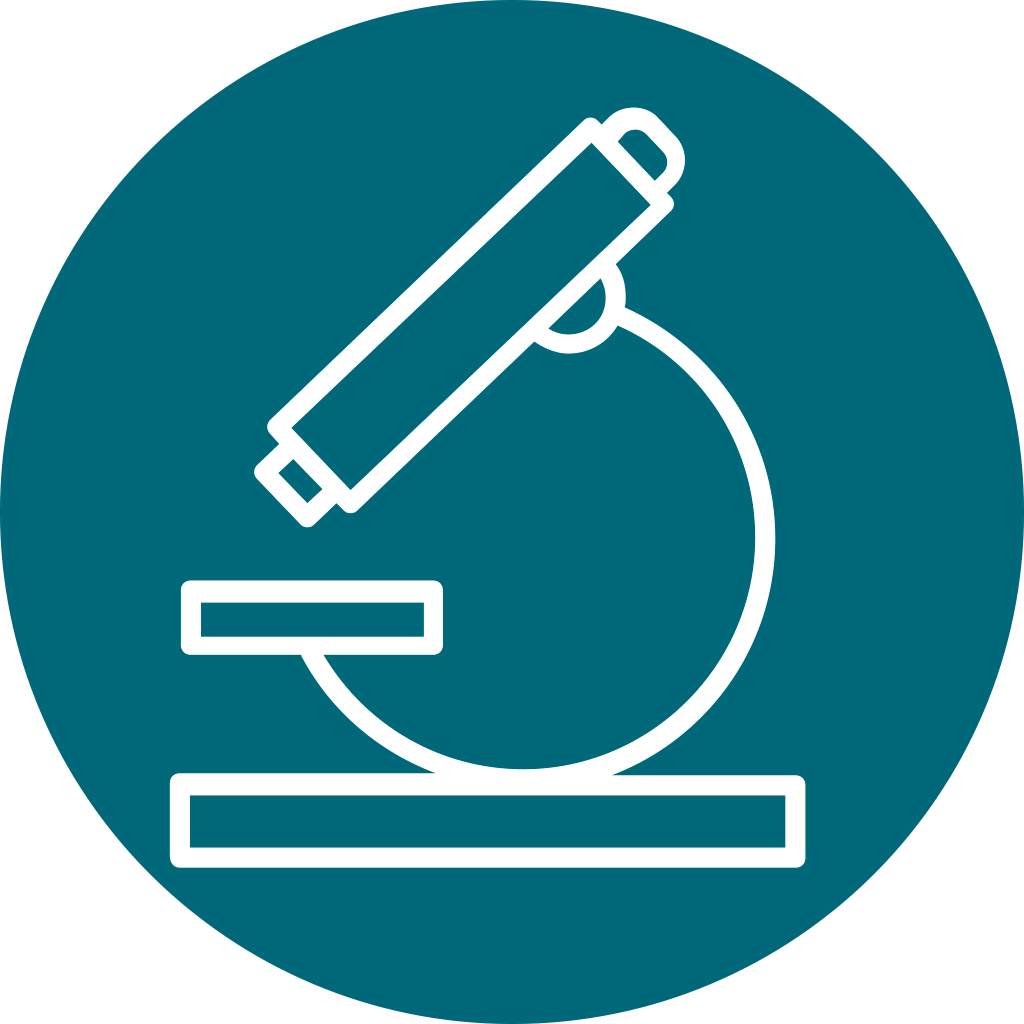 Experience gained: Studying at IVIRMA Global Education adds value to the quality of your academic background, thanks to the prestige that IVI enjoys on a global scale, as a benchmark in the field of Assisted Reproduction.
Programs shared with Partners: We offer training programs in partnership with universities of international standing, such as the University of Valencia and European University of Madrid. Moreover, many of our specialist courses are sponsored by specialist societies and institutions such as SEGO, SEF, EVES, ASEBIR, among others, which give our programs an excellent reputation.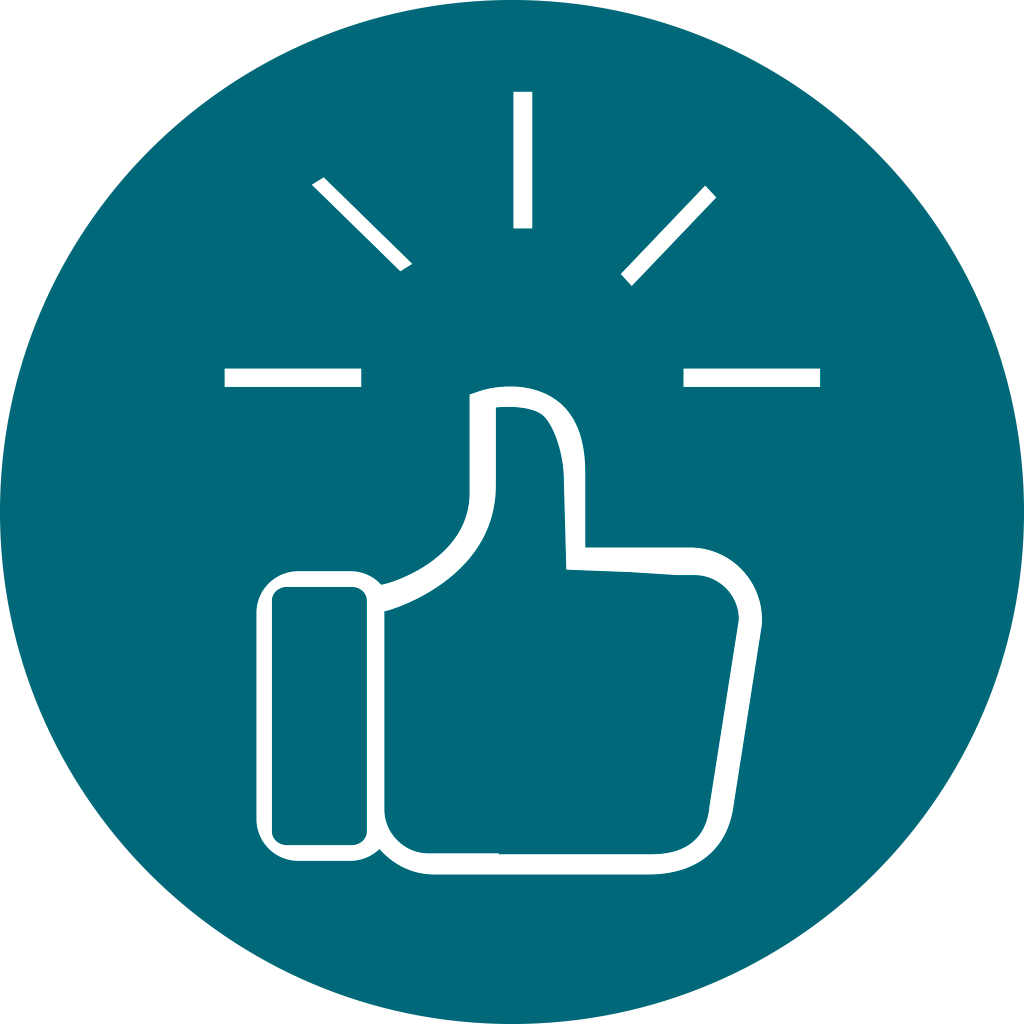 In a nutshell, what makes us unique? We would say that our faculty, the excellence of our programs and the students, who are the cornerstone of our system and the hub around which our activity revolves, make us unique. With universities and companies