Specialization
in Assisted
Reproduction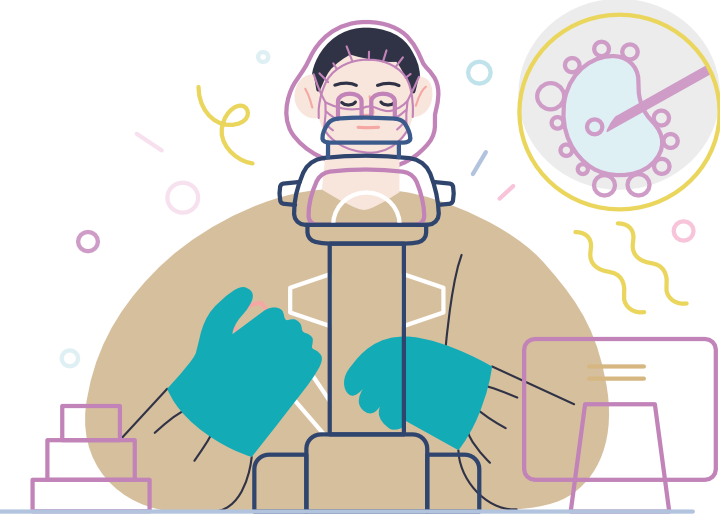 SEVERAL EDITIONS THROUGHOUT
2023
TARGET AUDIENCE:
Physicians and other Healthcare Professionals
These online courses are jointly accredited with Thomas Jefferson University Office of Continuing Profesional Development
AMA PRA Category 1 Credits™
Searching for Sterility Origin
This educational program has been developed to help clinicians better diagnose and treat sterility.

>To identify situations related to sterility/-infertility.
>To determine when it is necessary to order studies on patients and which tests are needed.
>To determine the cause of infertility and a diagnosis by analyzing information from a patient's medical history and examinations.
>To understand when to utilize surgical interventions before ART.
Assisted Reproduction Techniques
This educational program has been developed to provide an in-depth overview of the latest updates in ART.

>To identify the most appropriate ovarian stimulation or endometrial preparation regimen.
>To select the cases in which a more precise evaluation or selection of gametes or embryos is indicated.
>To maximize the chances of having a healthy live newborn.
>To understand the application of genetics in assisted reproduction.
>To prevent or treat ART side effects.
New Challenges in Infertility Treatment
This education program is designed to offer a multidisciplinary approach to ART to maximize clinical outcomes in this field.

>To detect circumstances where a multidisciplinary approach to ART would be prudent.
>To rely on expertise from disciplines adjacent to or outside of fertility medicine, such as genetics, cancer, immunology, and microbiology
>To successfully treat patients who have cancer, implantation failure, or persistent viral infections.
>To develop the diagnostic algorithm and determine the additional tests each patient requires in accordance with his or her underlying pathology and to personalize a therapy approach.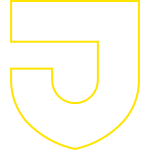 Would you like to take all 3 courses at a special price?
These three courses are complementary and if you take all three you will be able to complete your training in Assisted Reproduction.
Request information and discover the special price of the joint enrollment.
education.info@ivirma.com